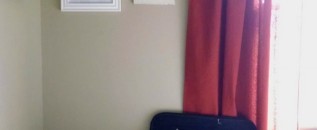 I don't wear busy like a badge of honor. I'm more likely to wear busy like a wound. These words rattled around my head in the midst of packing for Type-A-Parent Conference in Atlanta almost two weeks ago, planning meals...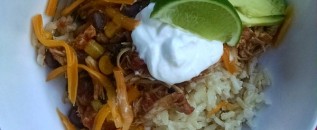 Last Sunday I shared a picture on Instagram and Facebook of several freezer crock pot meals zipped up in plastic bags laying on my kitchen counter just after I'd labeled them and just before they went into the freezer. I...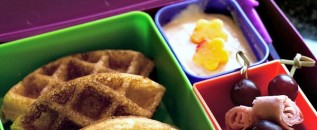 The other day Delaney and I made a mess of our kitchen. We had a blast. Delaney climbed up into Learning Tower and spent quite a bit of time at my side measuring, dumping, stirring, and of course tasting. Lately, I'll step into...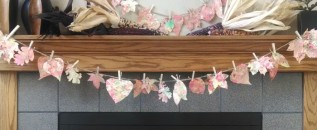 Now that Madeline is in school it is so much harder to craft together. Her school days are just so long and then there's cheerleading and ballet, dinner and homework, reading and baths and the nights just disappear. I've...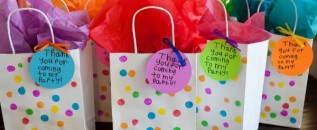 This year Madeline really wanted to take a bigger role in the planning of her birthday. She picked the theme – which for us is fairly normal, although I do try to steer her away from character themed parties – she decided...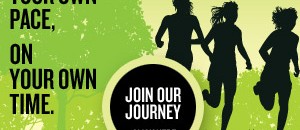 Luke and I sat down a while back to reevaluate our charitable giving. We both wanted to start giving more. One organization we knew we wanted to give to regularly was Children's Hospital Denver. Luckily, neither of our...