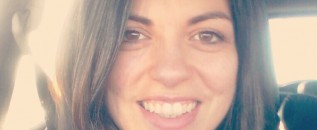 I've been a busy lady lately. Besides traveling to Dallas to visit some cute niece and a nephew, Luke traveling for work, training for a half-marathon, the normal mom gig, and Evolving Mommy gig I've been making...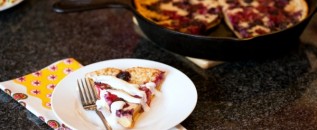 A while back Madeline and I set about to make a magical weekend breakfast together. Somehow Delaney decided to take a morning nap making cooking with my big girl a zillion times easier. Madeline and I looked through our pantry,...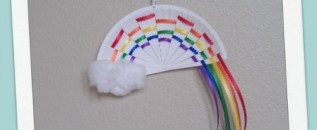 Spring has sprung! Hip hip hooray spring is here! Spring is in the air! Actually as I type this there is 4 or 5 inches of snow in the ground and more falling from the sky. More like blowing sideways as it falls from the sky. Alas,...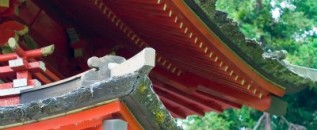 How is it that the last room to get love is the master bedroom? It was the same story in our old house and after over a year of living in our new home we're in the same boat. We have a few things hung on the wall but no...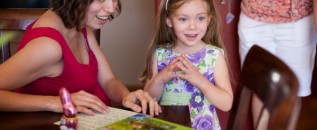 Last Easter, when Madeline was four, we decided to blend both sides of the family together and try our hand at having one Easter egg hunt. In the past she had always ended up with multiple egg hunts. One with the side of the family,...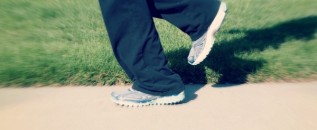 There is this point during each and every run I head out on where the wide open calm in my mind is suddenly filled with thoughts and feelings crashing into one another and crowding in to the clear space that was just there. The first...