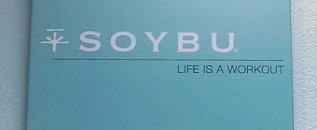 A couple of weeks ago I got to enjoy a night out with friends, sipping wine, nibbling on tasty food, and trying on clothes. It was awesome. Exactly the kind of night I needed. Soybu invited a few dozen awesome social media women to...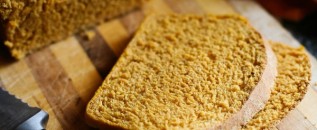 Your search for a great whole wheat pumpkin sandwich bread recipe is done. Simple delicious ingredients make this sandwich bread a perfect fall recipe. Or year round for that matter. What? you didn't know you were searching for...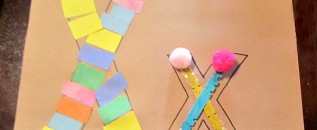 X is a tough letter to come up with a letter activity. X-ray is a little overdone and really most preschoolers don't even know what an x-ray is. With this in mind I decided to go in another direction for our preschool letter x...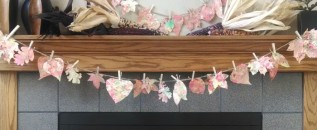 Now that Madeline is in school it is so much harder to craft together. Her school days are just so long and then there's cheerleading and ballet, dinner and homework, reading and baths and the nights just disappear. I've...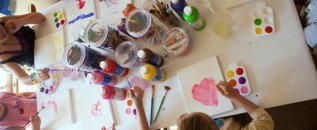 Now you what our art party decoration ideas were. It was a fun and good-looking party if I do say so myself. The decorations were mostly homemade and pretty inexpensive to pull together. Win and, win and, win! I bet you are wondering...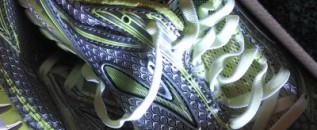 It's been a bit of an up and down year for me. In the last year I went from running 0 miles a week to running 20 to 25 miles a week to running like 2 miles a week. To say I fell off the wagon is accurate. I ran my second half...