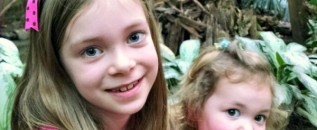 At about 4:30 this morning Luke and I were hurtling from our beds, adrenaline already flowing through our bodies. Bodies that had been in deep, deep sleep just seconds before. Without saying a word to each other we split at our...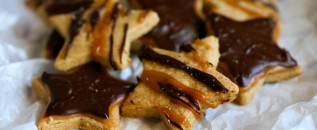 I have a bit of a shortbread obsession. The trouble with shortbread is that if made without forethought it's all too easy to load it with ultra refined white flour, ultra-refined GMO sugar, and hormone laden low quality butter....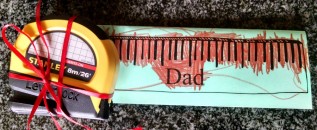 To a kid there is no one cooler than their dad. No one is bigger, stronger, or more amazing. Madeline and Delaney look-up to Luke. They think his jokes are funnier than anyone's. They feel safe with him. With Father's Day...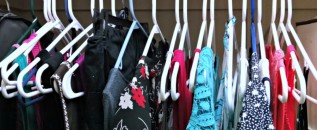 This post could also be called "I Got Rid of Three Trash Bag's Wroth of Stuff and I'm Just Getting Started." A while back a stumbled upon a post on a friends site about the overwhelmingly wonderful...
With each birthday or holiday with treats we celebrate at school I try to make out treats food-free. I've heard all the "but it's just one piece of candy/cupcake/cookie," "kids should be able to have fun,...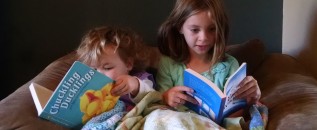 I am a mom. I have two spunky, creative, and energetic girls. I am tasked with making decisions with their best interest in mind until they reach an age they can begin to make their own decisions. Then my task moves to guiding them...