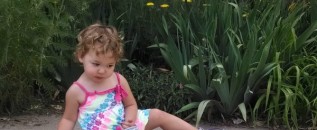 As a mom I end up running, running, running. I get caught up in the schedule, the plan and, and the to do list. It's easy to roll through life without taking much notice to the extraordinary times let alone the ordinary times...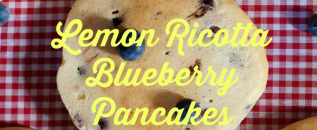 We have blueberries coming out of our ears it seems. Not literally out of our ears, but there are tons of blueberries in the store for fantastic prices and I have a weakness for delicious produce at good prices. So I've bought...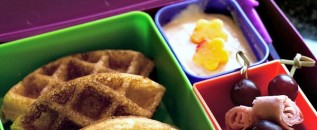 The other day Delaney and I made a mess of our kitchen. We had a blast. Delaney climbed up into Learning Tower and spent quite a bit of time at my side measuring, dumping, stirring, and of course tasting. Lately, I'll step into...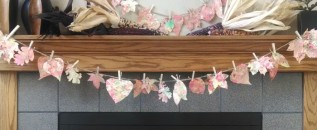 Now that Madeline is in school it is so much harder to craft together. Her school days are just so long and then there's cheerleading and ballet, dinner and homework, reading and baths and the nights just disappear. I've...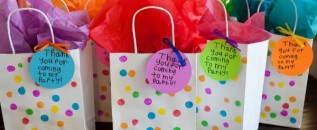 This year Madeline really wanted to take a bigger role in the planning of her birthday. She picked the theme – which for us is fairly normal, although I do try to steer her away from character themed parties – she decided...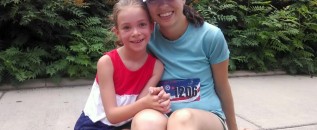 I've spent a part of each day of the last 40 running and running culminating a 5k race today. In the last 40 days I've run every day. Sometimes on our treadmill in the basement Food Network playing the background, at the...